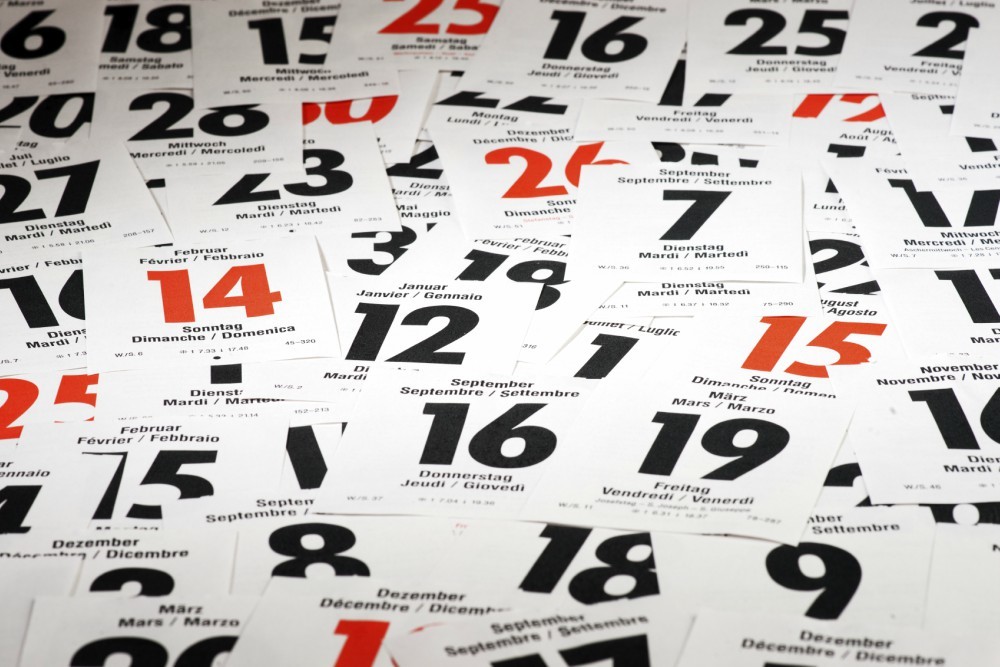 Renatus issued the following announcement on Nov. 29.
It is that time of year again, IMA renewals for 2019 will be happening starting December 1st, 2018 for all IMA's. A pop up will appear in the Business Center to prompt the renewal and will continue to pop up through December or until the renewal is done. IMA's that do not renew for 2019 lose any qualification they have or any qualification progress they have made so be sure to get it taken care of. We look forward to another great year working with our fantastic Independent Marketing Affiliates.
The Holiday schedule for December 2018 into January 2019 will be as follows:
December 24th, 25th, 26th and 31st – Corporate office closed
January 1 – Corporate office closed
Original source can be found here.