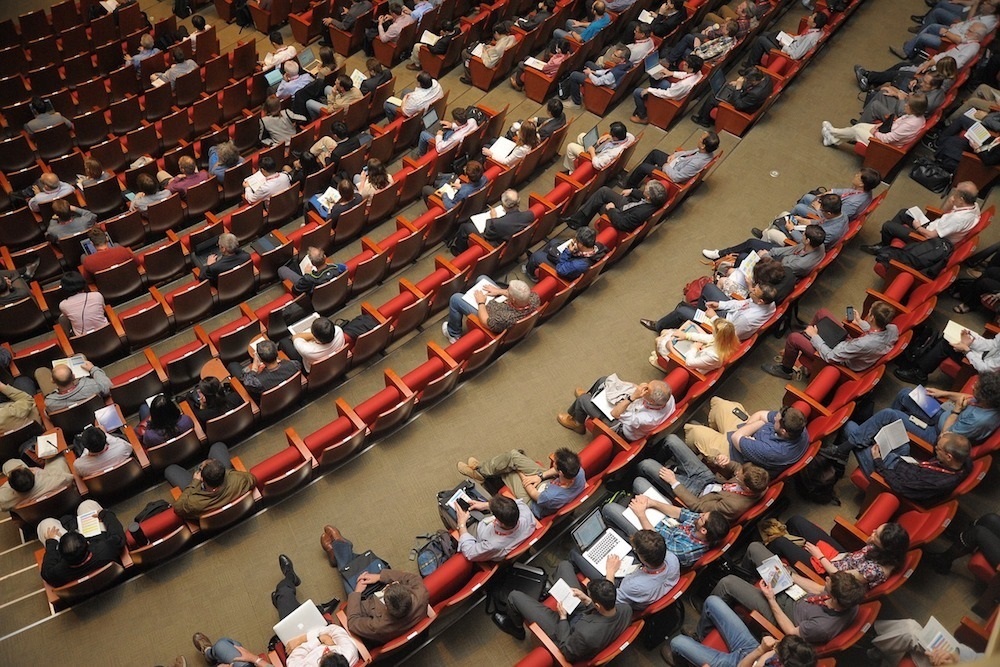 Health Catalyst recently issued the following announcement.
Health Catalyst will be attending the 37th Annual J.P. Morgan Healthcare Conference in San Francisco, CA on January 7th-10th.
The annual J.P. Morgan Healthcare Conference is the premier investor conference focused exclusively on companies defining the healthcare industry. This is the largest and most informative healthcare investment symposium in the industry, bringing together industry leaders, emerging fast-growth companies, innovative technology creators, and members of the investment community. The annual event draws more than 450 companies, both public and private, and more than 10,000 attendees.
To schedule a personal meeting with us during this event, contact us via email or phone at 801-365-2786.
Learn more about the event here.
Original source can be found here.