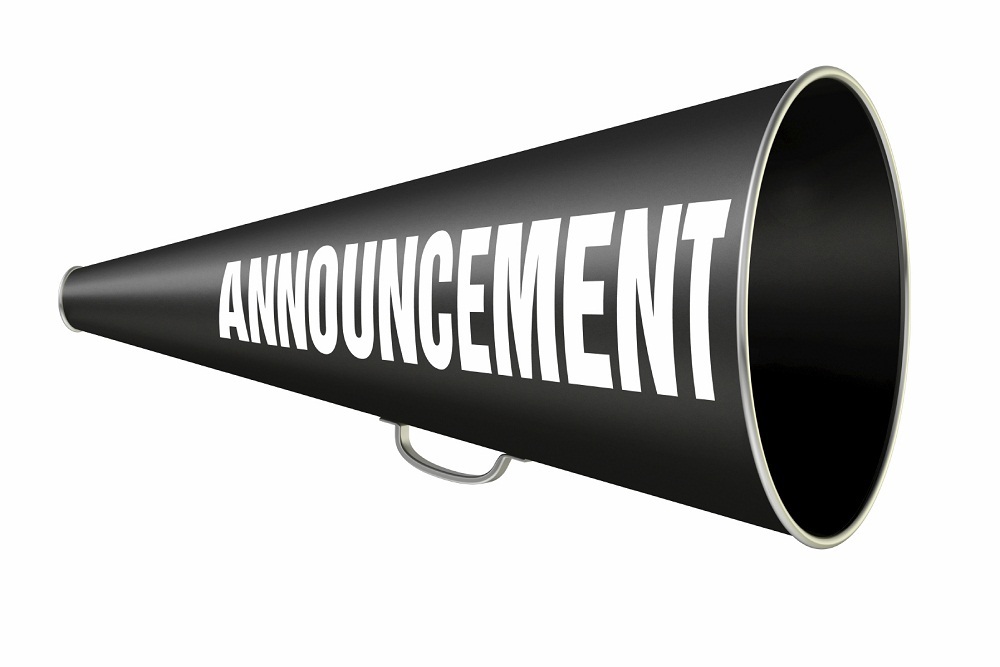 Utah Department of Environmental Quality issued the following announcement on Jan. 7.
To request a kit, visit radon.utah.gov and click on the link for a free test. DEQ provides radon test kits for $9.
Testing your home for radon is easy. Winter is the perfect time to test your home for radon because all of your doors and windows are closed. Testing is the only way to know if your home has elevated levels. Health officials point out that long-term radon exposure is the leading cause of lung cancer in non-smokers and the second leading cause of lung cancer in smokers. More Americans die from lung cancer than any other cancer. Every year 21,000 lung cancer deaths are because of radon exposure.
Read the news release (31 KB)
Original source can be found here.