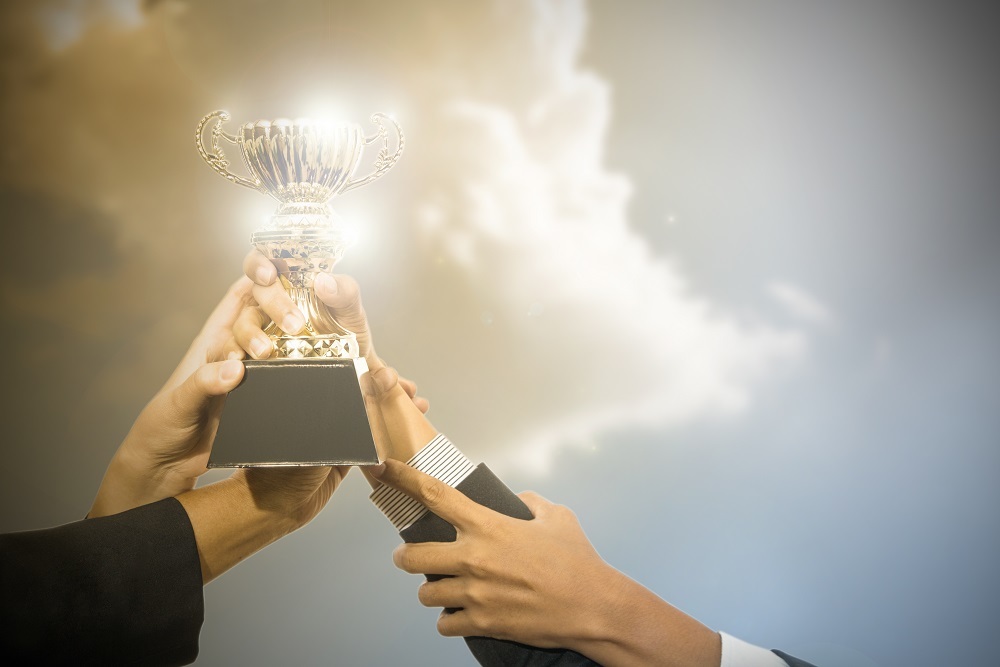 ARIIX issued the following announcement on May 22.
Winners of the Utah 2019 Best of Bountiful Award have been selected, and the ARIIX Slenderiiz Program has been chosen to receive the 2019 Best of Bountiful Award in the Weight Loss Service category.
Each year, the Bountiful Award Program identifies companies that they believe have achieved exceptional marketing success in their local community and business category. These are local companies that enhance the positive image of small business through service to their customers and our community. These exceptional companies help make the Bountiful, Utah area a great place to live, work and play.
Various sources of information were gathered and analyzed to choose the winners in each category. The 2019 Bountiful Award Program focuses on quality, not quantity. Winners are determined based on the information gathered both internally by the Bountiful Award Program and data provided by third parties.
"The Slenderiiz Weight Loss Program provides tremendous results. I've met people all around the world who are transforming their bodies and their lives on this program," says Deanna Latson, ARIIX Chief Product Officer and Founder. "Achieving this recognition is a great compliment to the efficacy of the Slenderiiz products and program and also to our Representatives who are using the program to change lives across the globe."
Original source can be found here.
Source: ARIIX