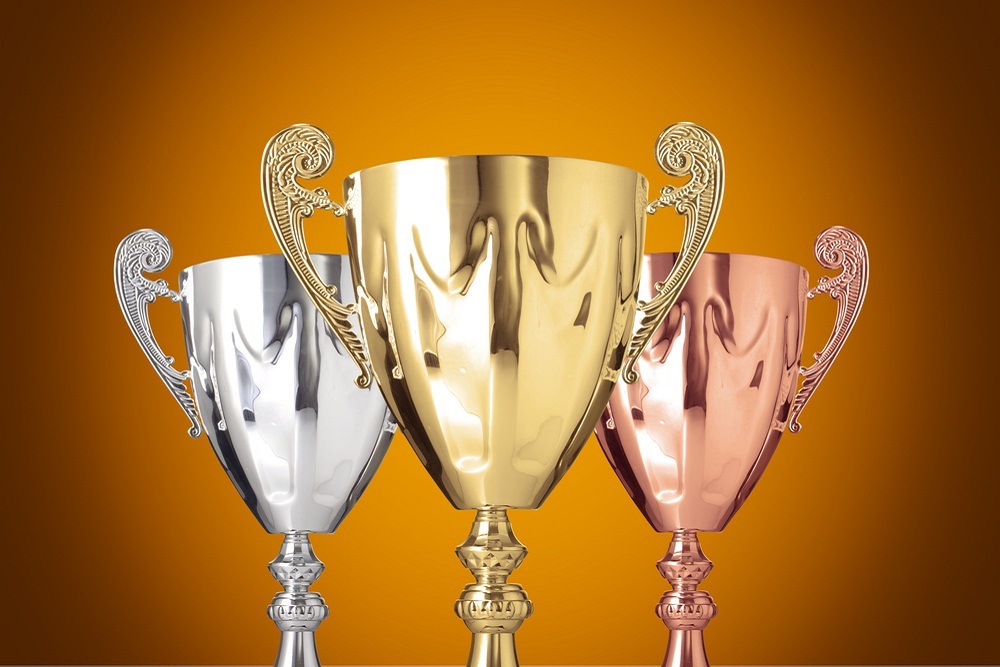 ARIIX issued the following announcement on Aug. 9.
Winners of the 2019 annual CEO World Awards® were announced and Dr. Fred Cooper, ARIIX CEO and Founder, was recognized as a Gold recipient of CEO Achievers Transformation Leader of the Year! ARIIX also took home a Silver for Most Innovative Company of the Year and a Bronze for Best New Product of the Year — Giving Greens®.
The coveted annual CEO World Awards program encompasses the world's best in leadership, innovation, organizational performance, new products and services, CEO excellence studies, corporate social responsibility, and milestones from every major industry in the world. Organizations from all over the world are eligible to submit nominations, including public and private, for-profit and non-profit, largest to smallest and new start-ups.
In 2018, Fred was recognized by the CEO World Awards with a Gold for CEO Achiever of the Year, and in 2017 he received a Gold for CEO of the Year. This continued recognition is well-deserved as Fred is a hands-on leader, rolling up his sleeves and working alongside Reps to reach new goals, grow as leaders, and transform lives across the globe. Believing in everyone's ability to transform, Fred encourages Reps to connect with one another, inspire one another, and share their stories of success through the 2019 Transformation addition to the ARIIX Connect™ mobile app.
Judges from a broad spectrum of industry voices from around the world participated, and their average scores determined the 2019 award winners. Winners will be honored in San Francisco on Monday, October 28, 2019 during the annual SVUS Red Carpet Awards Ceremony Dinner in San Francisco attended by the finalists, winners, judges and industry peers.
"It's an honor to be named a winner by CEO World Awards for this esteemed industry and peer recognition," said Dr. Fred Cooper. "But this award is truly a representation of the hard-working and talented Representatives I serve. ARIIX wouldn't be where it is today without the Representatives who are investing in their hopes and dreams by building a business with us, as together we transform lives all around the world."
Original source can be found here.
Source: ARIIX