Latest News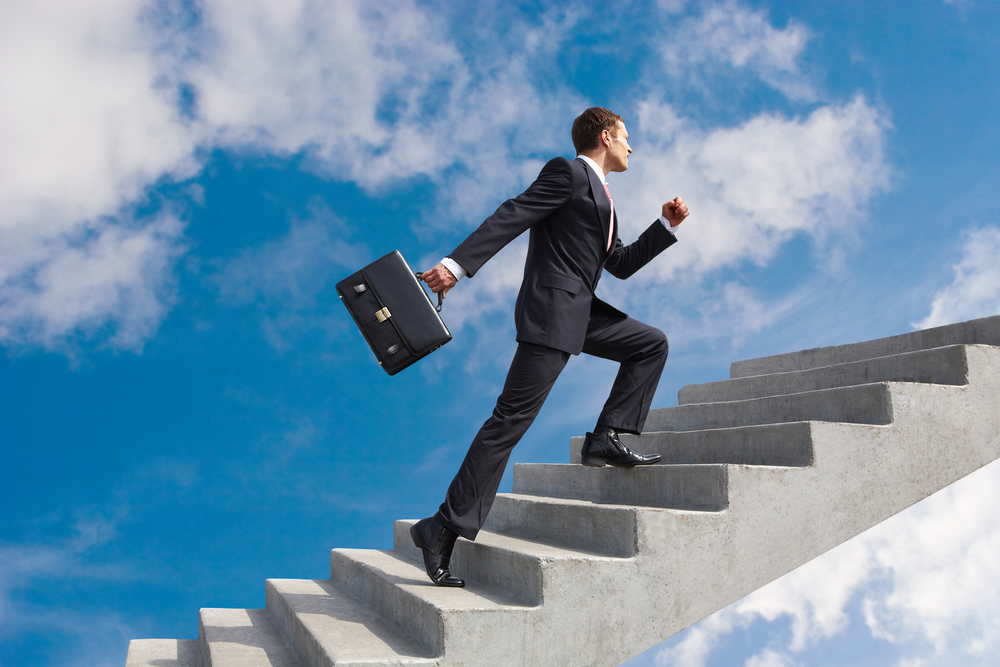 Alexa Sand has been named associate vice president for research and associate dean of Graduate Studies at Utah State University.
Though mostly rooted in the ground, plants have a number of innovative ways to disperse their seeds and get on with the business of propagation.
After seven years as head coach of the Weber State women's basketball program, Bethann Ord has accepted the head coach position at Binghamton University in Binghamton, New York. Ord is a native of Rochester, New York.