American Fork Chamber of Commerce recently issued the following announcement.
Connect 4 Lunch will be held on the THIRD Thursday of every month. This event is free to attend - you just need to pay for your own lunch.
The next Connect 4 Lunch will be on June 21st.
Looking for a great way to network with business owners and professionals? Join us on Thursday, May 17th at Black Bear Diner for our Connect 4 Lunch event hosted by the American Fork Chamber of Commerce. This event was created in response to a survey we sent out to chamber members from the Pleasant Grove-Lindon, American Fork, and Lehi Area Chambers and has become a popular way to network AND enjoy an amazing lunch at the same time!
Event Date: 05-17-18
Event Time: 11:45 AM - 01:00 PM Mountain
Location: Black Bear Diner
154 N West State St
American Fork , UT 84003
Event Registration: click here
Original source can be found here.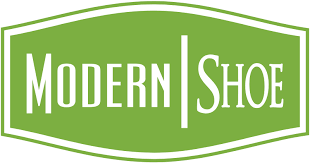 Source: American Fork Chamber of Commerce