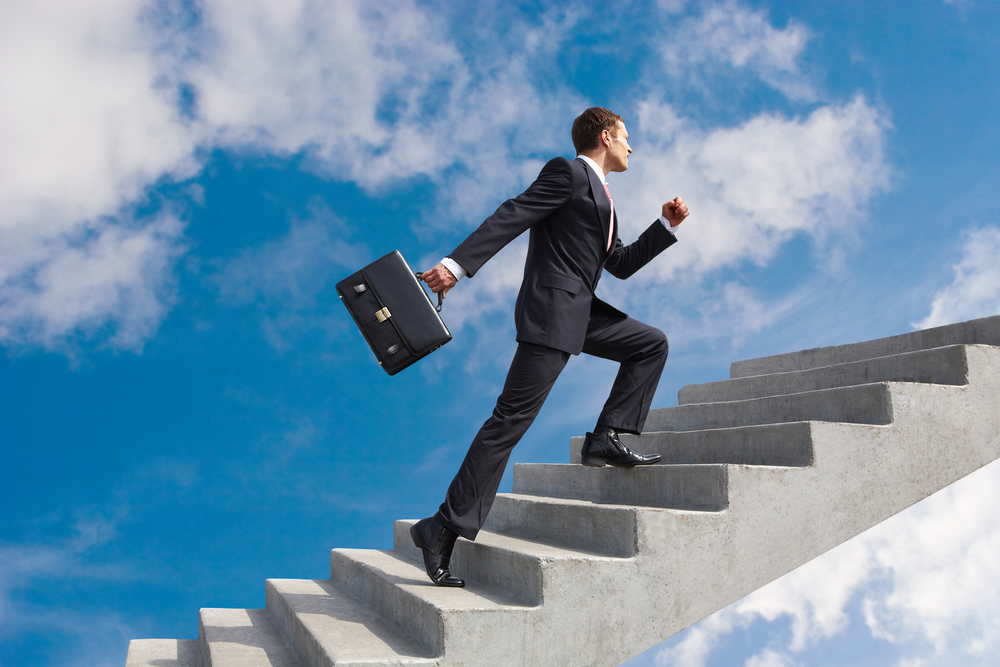 University of Utah issued the following announcement on June 20.
Head women's tennis coach Mat Iandolo announced the promotion of Ruth Ann Allen to associate head coach today as she enters her 20thseason with the program.
"As a high level Division I coaching lifer, I see no one who could possibly be more qualified than Ruth Ann," Iandolo said. "She is a Ute Hall of Famer and we are and have been lucky to have her."
Allen, the former Ruth Ann Stevens, was a decorated athlete for the Utes during her four years with the program. She was named an All-American in 1992 and earned all-conference honors every year she played (1989-92).
"I'm thrilled and honored to be named associate head coach of the women's tennis team here," Allen said. "I have loved coaching the team and it has been a big part of my life ever since I played at the U."
The Salt Lake City native is one of just three All-Americans in program history and was inducted into the Crimson Club Hall of Fame in 2005. She was a national qualifier in three of her four seasons and ranked as high as No. 2 in the country in doubles play during her time with the Utes.
As a coach, she has been integral in coaching multiple players to top-100 rankings including Allison Bradford, Mirja Wallmark and most recently, Alexia Petrovic.
Allen lives in Salt Lake City and is married to her husband, Jason. They have three children, Calvin, Anna and Roxy.
Original source can be found here.
Source: University of Utah