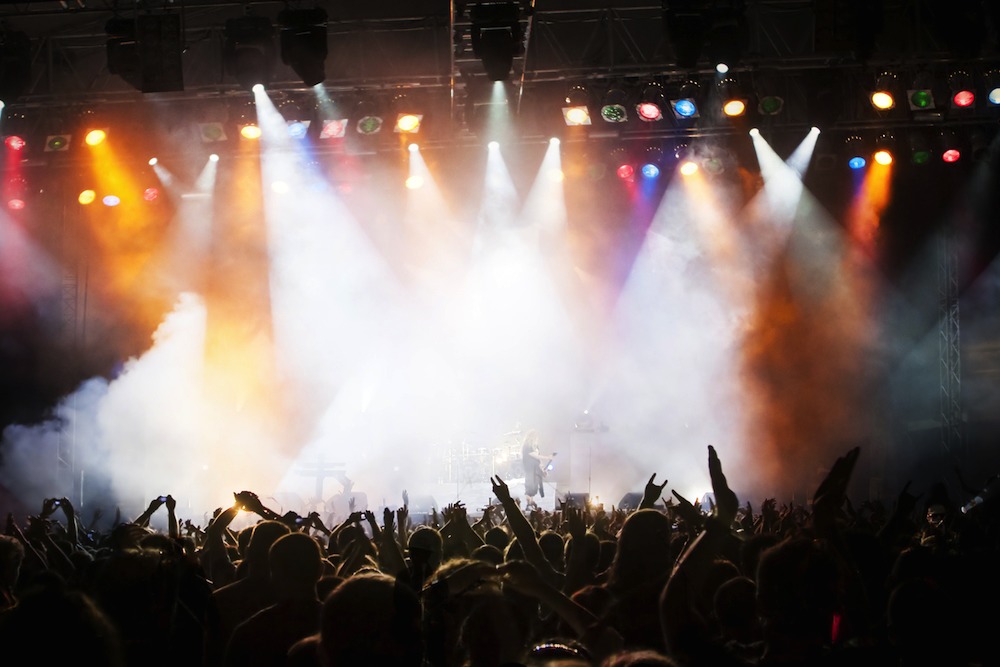 Park City Chamber of Commerce recently issued the following announcement.
Date: July 3, 2018
Time: 6:00 PM to 9:00 PM
Price: $49.00-$89.00
Location: Quinn's Junction Sports Complex
Gillmor Way
Park City, UT
Phone: 435.655.3114
Opening the season with a little slice of "Heaven," Los Lonely Boys (July 3)— brothers Henry, Jojo and Ringo Garza—bring their trademarked, Grammy- winning, "Texican Rock", in a return to our outdoor stage. Praised by the Austin Chronicle for "electrifying performances," Los Lonely Boys deliver bluesy rock, with songs that explore life's big messages: compassion, transgression, truth— and love. "Los Lonely Boys believes that love is real, no matter how hard times may seem," says Jojo Garza. "The more we keep bringing it up and talking about it, the more it's going to raise that level of consciousness, across the globe."
Original source can be found here.
Source: Park City Chamber of Commerce
More News