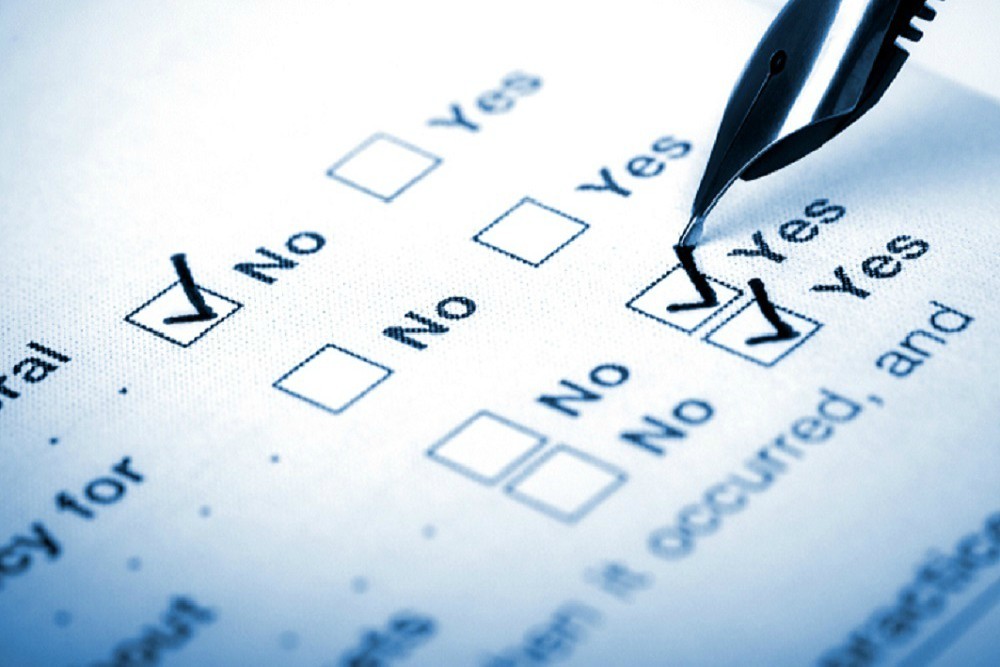 Salt Lake Chamber issued the following announcement on Aug. 1.
For those who wish it were easier to share feedback with the government, that time may have come for the state of Utah.
In a bid to improve and understand the Beehive State and the lives of its citizens in a data-driven way, Utah launched a statewide "customer experience" program Sunday — the first of its kind in the nation.
The program will run on the Qualtrics XM Platform, a relatively new software interface that the Provo-based company revealed in early 2017.
The software can help the government tackle issues like intergenerational poverty, juvenile justice, air quality, policing, affordable housing, education and health care by allowing citizens to share their feedback on each of the issues, then collecting that data to determine how successful different initiatives are and planning for new ones in the future, according to Qualtrics spokesman Mike Maughan.
Utahns will be able to take surveys about different state issues via text message, offline applications, QR codes or simply online, Maughan added. The results and feedback are then analyzed by a built-in statistical analysis program with advanced case management and ticketing functionality — meaning if a citizen offered feedback about a road maintenance issue, the platform would automatically send the ticket to the right department so they could come fix it.
State agencies will each implement the Qualtrics platform in unique ways, but all of them will essentially use it to seek new ways to interact with their "customers," Maughan said. Those "customers" may be taxpaying constituents, tourists, companies or others in the state.
"Qualtrics helps companies turn customers into fanatics. The goal here is to help the state of Utah excel in caring for the people that call this state home," Maughan explained.
The government will test the program in coming months and decide whether it's cost-effective and if it offers new insights into the lives of its citizens, the Governor's Office of Management and Budget executive director Kristen Cox told KSL.com in an emailed statement.
The state also hopes the platform will help it achieve a goal of 25 percent greater efficiency in government, according to an emailed statement from Qualtrics.
"The team Utah has assembled is committed to providing great citizen experiences, while also tackling major issues like the opioid epidemic that are impacting communities everywhere," Qualtrics CEO Ryan Smith said in an emailed statement.
Original source can be found here.