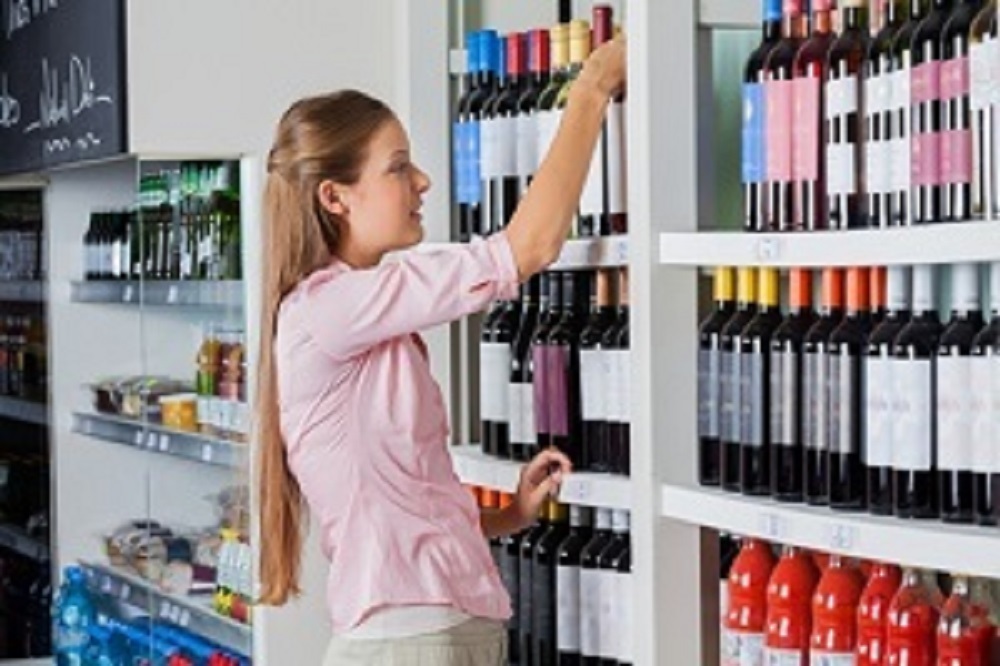 Salt Lake Chamber issued the following announcement on Aug. 1.
The Utah Department of Alcoholic Beverage Control said its seen a record year for alcohol sales in the state.
June 30th marked the end of the fiscal year and sales hit nearly $454 million dollars, topping last year's $427 million.
Crews at the DABC warehouse have been busy loading boxes to stock the state's 45 liquor stores.
"We've had to put on an extra shift just to keep the store supplied," Terry Wood, director of communications with the DABC said.
The entire state is growing rapidly, but especially along the Wasatch Front. Because of that growth, Wood said the DABC is seeing new demand is outlying communities are have traditionally been considered dry.
The DABC is set to open liquor stores in Herriman, Saratoga Springs, Syracuse and another store in northern Davis County.
"We are a government entity and we need to supply and answer that demand. It's part of our job as government workers to serve the citizens of the state," he said.
"Well, I think it's about time," Curtis George, owner of Bout Time Pub & Grill in Herriman said.
As his bar's name suggests, George said it's time for alcohol to integrate into outlying communities.
"The population has grown out here substantially since we moved out here 7 years ago and it's time we have a liquor store here," George said.
Bout Time Bar & Grill is the only bar in Herriman. He said it's been busy since day one.
"The community itself has been very receptive to us here."
The DABC said revenue from alcohol sales goes right back into the community.
"Everybody in the state of Utah benefits from the profits going into the state general fund," Wood said, "and that keeps everyone's taxes low whether you drink or not."
Original source can be found here.