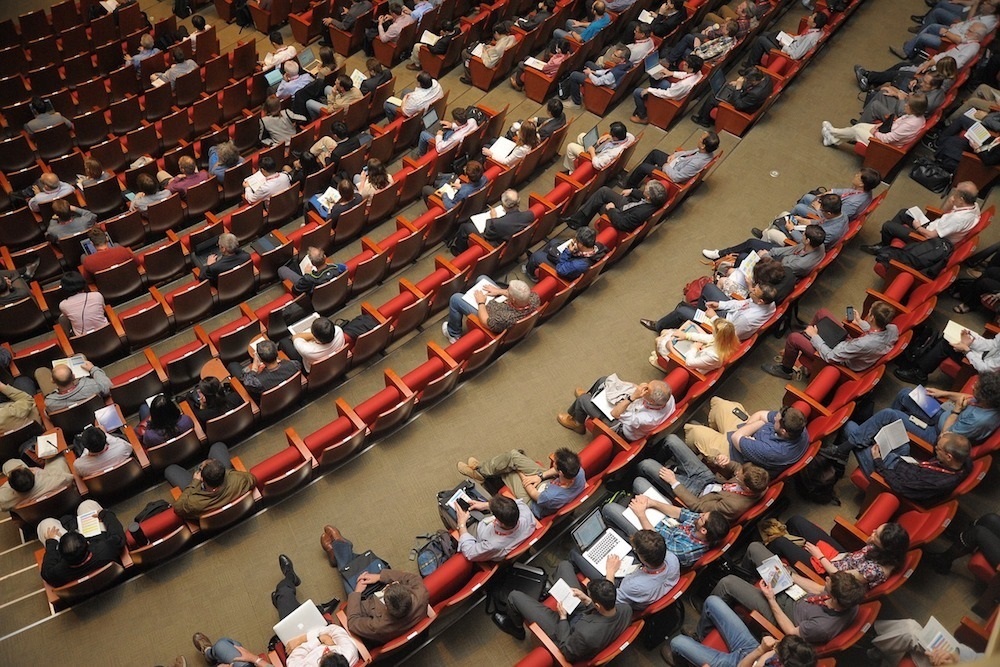 West Jordan Chamber of Commerce issued the following announcement on Sept. 17.
Dear Fellow Chamber Member,
While everyone can use more sales, more money — there's MORE to true success, isn't there? Like more quality time to enjoy the fruits of your labors or create profound change…to leave more of a legacy, more fulfillment…aren't these what "Living First Class" really is about?
Dr. Karen Perkins — my better half! — works with thousands of high-performance business owners, entrepreneurs, and C-suite executives. Her exclusive masterminds are booked months ahead, and top performers know it is here you will raise your awareness and abilities to quantum leap your life and business.
Imagine two intense days filled with best practices, new concepts, specific direction and input to "quantum leap" your business and your life.
Secure Your Special VIP Advance Notice Seat Now
You can tap into this power September 28th & 29th here in Salt Lake City…and you have a 48-hour jump on everyone else!
Although Dr. Karen conducts these powerful events across America…
This is our home, our chance to "give back" by reducing the $997 fee 50% to $497. However, as a member of our Chamber…
You are receiving this FIRST… Use The Code WJCOC AND Your investment is only $197, to help cover expenses.
Secure Your Special VIP Advance Notice Seat Now
This is NOT some one-size-fits-all seminar, a chummy chat session or shallow glad-handing networking event.
This is also no cake walk…it's intense. Bring your best and play full out. If you're not willing to stretch or think success ends with money alone, this isn't for you.
This is for successful people ready to widen your positive footprint. Are you that person?
Then I suggest you act decisively: Seating is extremely limited! Masterminds work best as small groups, and 1/3 of the openings are already committed. With this email the few remaining seats should go quickly…in 48 hours open registration begins.
Secure Your Special VIP Advance Notice Seat Now
"There are risks and costs to a program of action – but they are far less than the long-range costs of comfortable inaction." –JFK
Don't be excluded. Register Now. VIP Special Pricing Ends In 48 Hours.
To your ongoing success,
Dr. Darwin Perkins
Dr-perkins.com a division of Next Stop, Inc
Salt Lake City, UT | Phoenix, AZ | Las Vegas, NV
Mobile +1.602.751.7401
Skype: darwin.perkins
LinkedIn: http://www.linkedin.com/in/darwinperkins
Text me anytime at 602.751.7401
P.S. "Living First Class" is greater than more money or toys, though these come too. It is about evolving to the next level of your business and your life, leveraging your success to create a legacy of greatness.
VIP Special Pricing Ends In 48 Hours. I encourage you, take advantage of your head start and join us September 28th & 29th …
Secure Your Special VIP Advance Notice Seat Now
Original source can be found here.