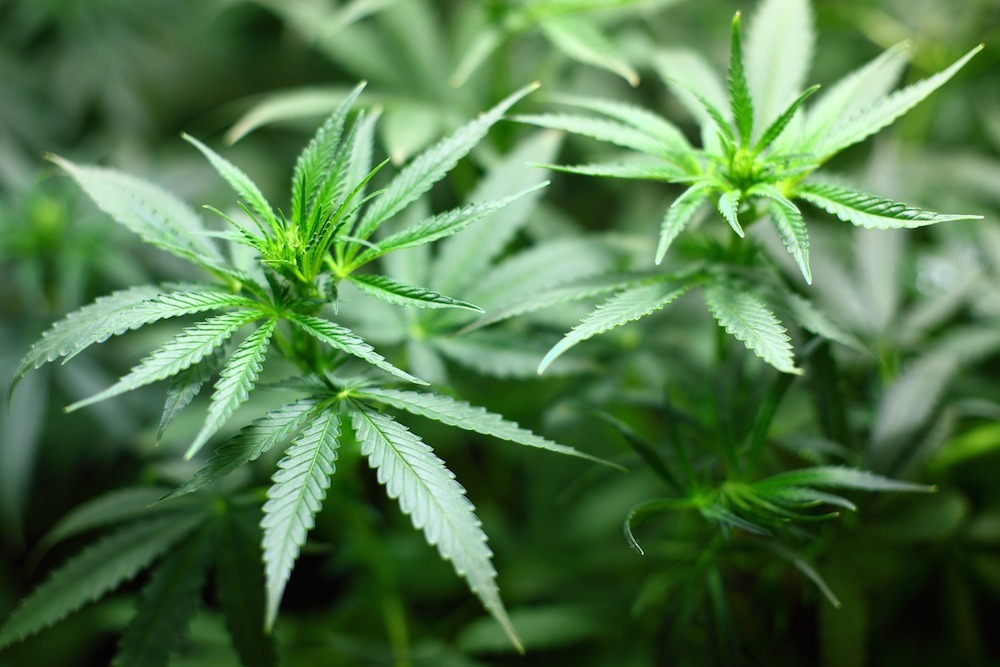 Salt Lake Chamber issued the following announcement on Oct. 15.
Derek Miller, president and CEO of the Salt Lake Chamber, issued the following statement on the Proposition 2, Medical Marijuana Compromise:
"We applaud legislative leaders, the Governor and stakeholders on both sides of Proposition 2 for listening to the business community's concerns and developing a legal framework that addresses public safety while providing for responsible medical cannabis treatment. The Salt Lake Chamber will continue to work with elected officials to clarify the compromise legislation and potential impacts to the business community such as banking, insurance regulation and an impaired workforce. Because Proposition 2 fails to strike the proper balance, we continue to urge the public to vote 'No' and call upon lawmakers to support the compromise solution in the upcoming Special Legislative Session."
Original source can be found here.