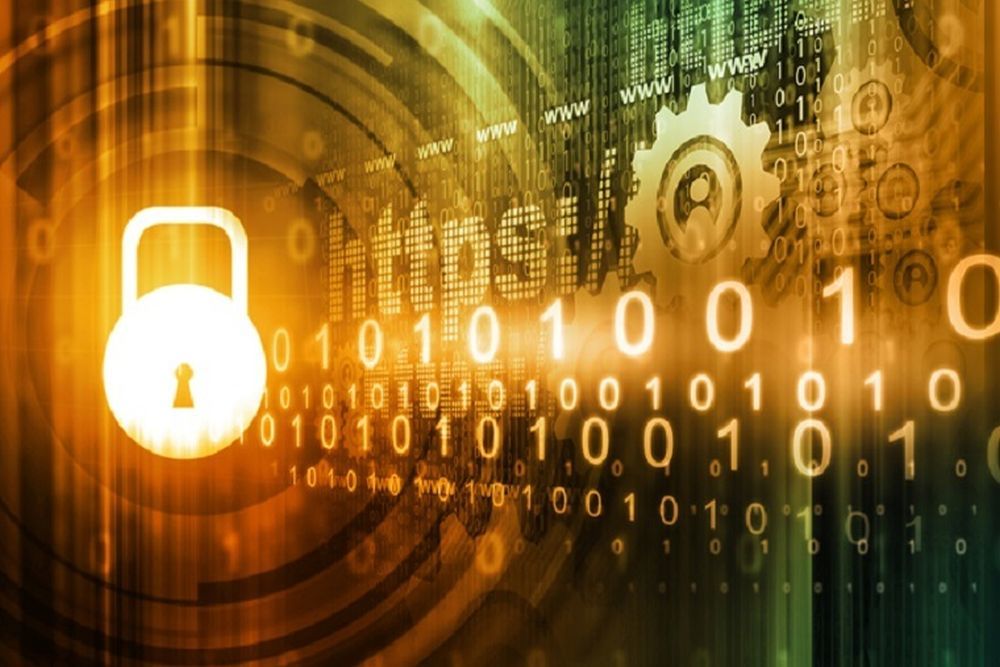 Telarus issued the following announcement on Nov. 7.
Telarus LLC, creators of GeoQuote and award-winning master agent of business data, voice, and cloud services, today announced that it has entered into a technology distribution agreement with Thrive. With this new agreement in place, Telarus' network of over 4,000 technology brokers will be able to offer their mid-to-large enterprise clients Cloud, Cybersecurity, Networking, Disaster Recovery and other managed services to help compliance-driven businesses solve complex IT issues.
"We are excited to add Thrive to our growing managed security portfolio," said Richard Murray, COO of Telarus. "Thrive's unique Cybersecurity, Disaster Recovery and Compliance-Driven methodology to Public and Private Cloud Management provides a unique value proposition that will allow our partners to leverage their existing relationships and to have high-level conversations with their clients. Thrive will architect, migrate and manage applications in Microsoft Azure or in ThriveCloud, their national data center Private Cloud Ecosystem, utilizing a best in breed approach to cybersecurity, reliability and performance. With 200+ engineers, 950+ accounts worldwide and a strong concentration in traditional verticals such as Financial Services, Healthcare, Insurance, Bio-Tech and Education, Thrive is well-equipped to assist our partners business with established and emerging technology solutions alike."
Headquartered in Foxborough, Massachusetts, Thrive has offices in New York City, San Francisco, Charleston, SC, and Maine and is ranked among the top 100 on CRN's list of IT Managed Security Service Providers. Their Mission is to become the most respected and referred technology solutions firm serving mid-market, enterprise, and emerging customers all over the United States.
"For years we've been witnesses to Telarus' tremendous growth and massive push into the cloud infrastructure and cybersecurity space, and we are excited to jump in and help them take their practice to the next level" said Erik Young, VP of Channel Sales for Thrive. "Telarus has a history of innovating and keeping its agent partners ahead of the technology curve and Thrive is excited be the reliable technology partner they've been looking for. With the investments we have made in our own vCIO services combined with Telarus' investments in sales engineering, software tools, and in-region partner development managers, we see a true partner that has signaled to the marketplace it wants to become known for its ability to sell cybersecurity and managed cloud. Their sales partners have done a marvelous job selling networking, mobility, and other cloud communications products and we look forward to raising their game by helping them solve compliance-driven IT issues for their customers."
For more information about how to add Thrive's consulting and managed security services to your portfolio, please reach out to Telarus by visiting our web site, www.telarus.com, or by calling our new partner hotline at 877-346-3232.
Original source can be found here.
Source: Telarus