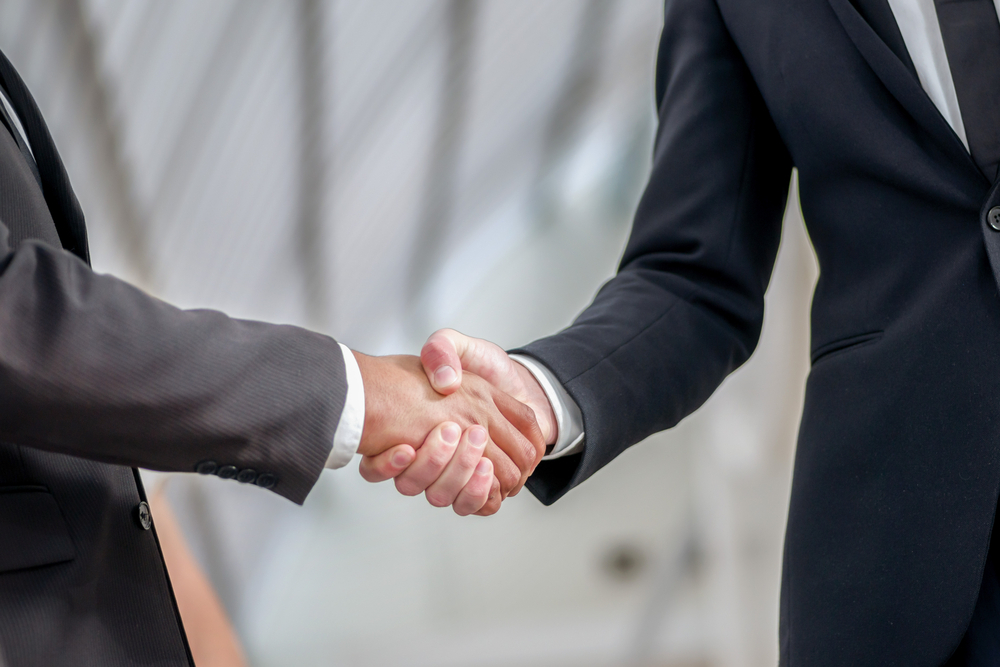 Telarus issued the following announcement on Nov. 27.
Telarus, LLC., master agent of business data, voice, mobility, cybersecurity, and contact center services, today announced it has hired industry-veteran, Anton Loon, as its new senior partner development manager (SPDM) of KY, IN, MO, and Cincinnati. In this role, Loon will help existing Telarus channel partners expand their data, voice, cloud, and contact center practices, as well as recruit new companies interested in leveraging the many free resources from Telarus. Loon comes to Telarus after 15-years at PowerNet (formerly PowerNet Global) where he rose to the rank of VP of channels, leading their nationwide sales efforts.
"We are excited to welcome Anton as our new Senior Partner Development Manager of KY, IN, MO, and Cincinnati," said Mike Gottwalt, RVP of the Midwest Region for Telarus. "We have known Anton during his very successful career and are a huge fan of his work. He knows this business, he knows who the players are, and most of all, he knows the value Telarus brings to our partners. Best of all, Anton is highly responsive, knowledgeable about UC – our fastest growing product line – and has a track record of overachievement. He'll be focused on getting our valued partners in KY, IN, MO, and Cincinnati the education and resources they need to expand into the fastest-growing areas of technology brokerage: cybersecurity and cloud contact center."
During his very successful career, Loon has held several roles within the channel. He was a partner channel manager at PowerNet for over ten years before he was promoted to VP of Channel Sales in 2014. PowerNet, for its part, was the very first supplier to partner with Telarus back in 2002. Before PowerNet, Loon was a channel manager at Primus Communications and Cable & Wireless. During his time at both companies, Anton developed a reputation for responsiveness, building successful teams, and always doing the right things for his partners.
"With over 15 years of working with Telarus in a channel management capacity, I can honestly say that I am proud to join their field sales team as the senior partner development manager in the Midwest," said Loon. "With Telarus' acquisitions of CarrierSales and VXSuite, the amount of expertise they have in cybersecurity, contact center, mobility, colo, and Cloud is unparalleled. Add to that Telarus' patented real-time quoting system, fiber map lookup app for iPhone, free network monitoring, hosted voice monitoring, UCaaS, and SD-WAN product matrices, and demand generation technology, and I'll have plenty to talk about when I meet with new and existing partners in the Midwest. I have already met many Telarus partners during my tenure at PowerNet and am very excited to help them unleash their growth potential using all the 200 providers in our portfolio. I'm looking forward to the opportunity to help Midwest partners expand beyond their traditional product lines, so they can benefit from the opportunities that Cloud represents."
For more information about the award-winning Telarus partner program, including how to join, please contact the new partner hotline at 877-346-3232 or visit us online at www.telarus.com/partners.
Original source can be found here.
Source: Telarus