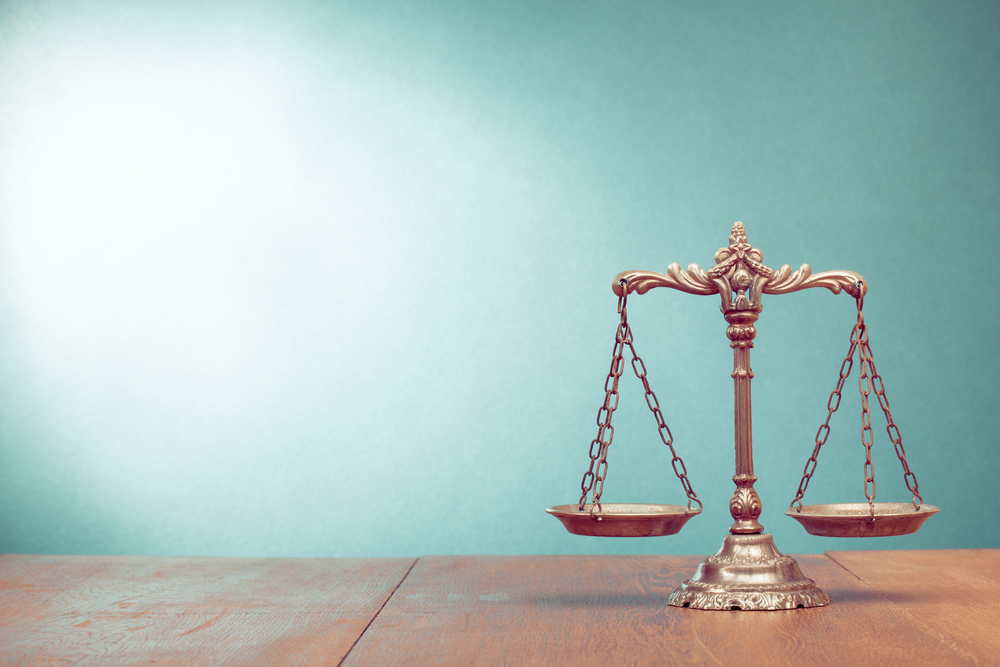 U.S. District Court District of Utah issued the following announcement on Jan. 4.
During the government shut-down:
Criminal and civil cases (and documents within those cases) may still be filed;
Most criminal court hearings and trials will proceed as scheduled. You will be notified by the court if your hearing is going to be rescheduled or postponed;
Civil hearings and trials involving the United States will be postponed during this period;
Barring extraordinary circumstances, civil trials (even those not involving the United States) will likely be postponed because of the unavailability of funds to pay jurors;
All non-adjudicative functions in the courthouse (e.g., CLE seminars, naturalization ceremonies, Inns of Court, and other bar meetings) will be canceled.
If you have any questions about a specific case, please feel free to call the chambers of your assigned judge (link to chambers email addresses). If you have general questions about the impact of the shutdown on the court, please don't hesitate to call Mark Jones, Clerk of Court (801-524-6120; Mark_Jones@utd.uscourts.gov (link sends e-mail)), or Anne Morgan, Chief Deputy Clerk (801-524-6121; Anne_Morgan@utd.uscourts.gov (link sends e-mail)).
Original source can be found here.