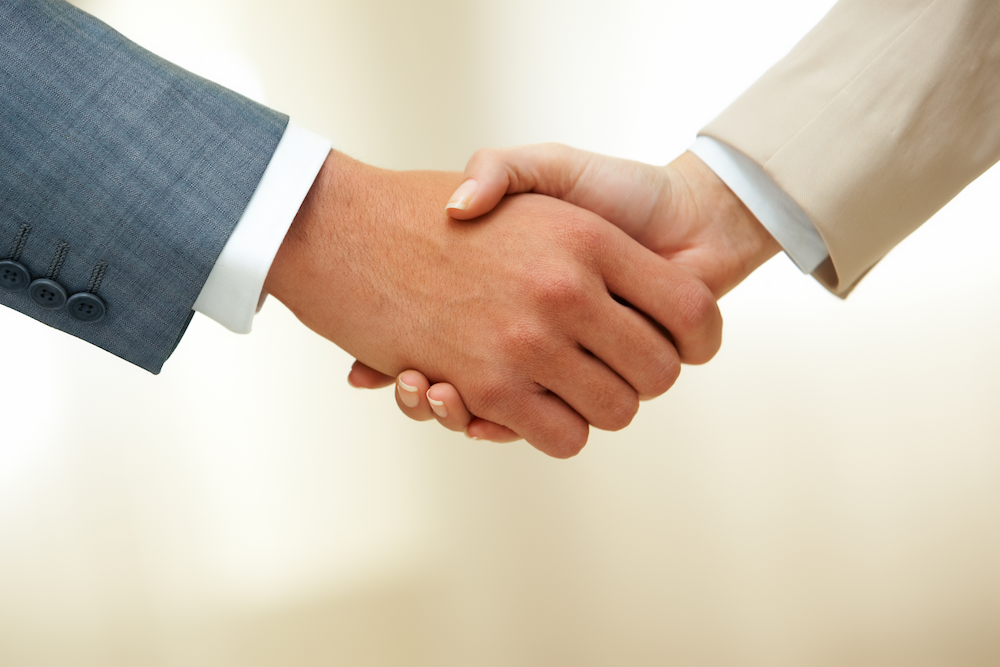 West Jordan Chamber of Commerce issued the following announcement on Jan. 4.
The City of West Jordan is a great community to be in! From their great parks to the Daddy Daughter Ball, they take part and care about everyone. The city works with the West Jordan Chamber of Commerce, Business Licensing, and Economic Development. You can go to their website to pay your bill, see what upcoming events are happening within the city, and even request services around the city. Need a stop light fixed, want a new stop light put in, need a stop sign somewhere? You can do that all online now in the comfort of your our home. Did you just move here? No problem! You can sign up for utilities as well on their website.
Original source can be found here.