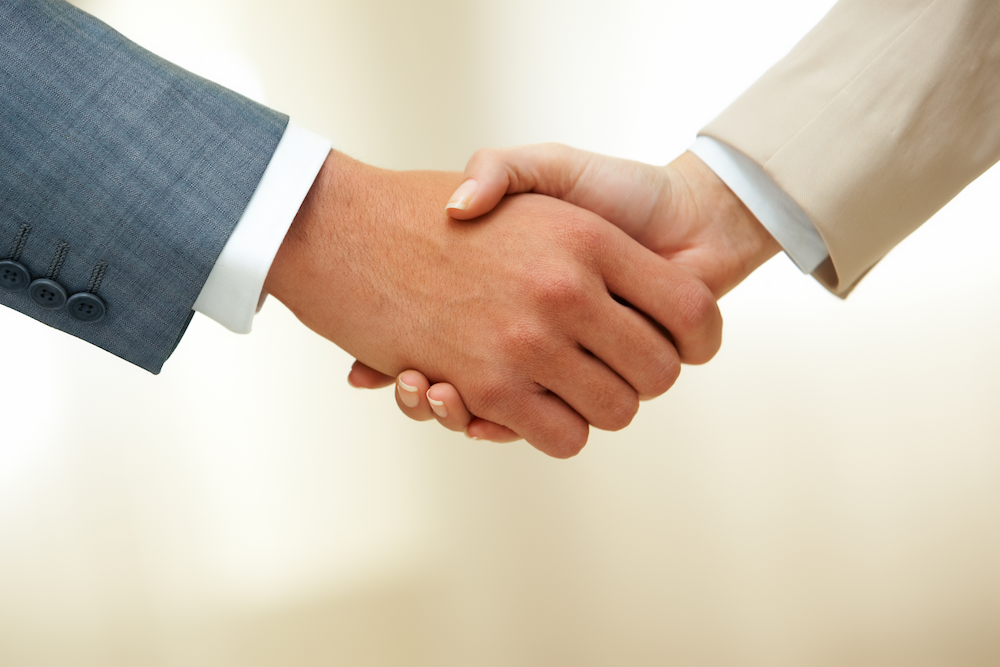 Health Catalyst issued the following announcement on Feb. 5.
Billings Clinic, Montana's largest healthcare organization, has partnered with Health Catalyst, Inc. a leader in next-generation data, analytics, and decision support, to power its population health and outcomes-improvement programs. Billings Clinic is implementing the Health Catalyst Data Operating System (DOS™) to centralize its data analytics operations, eliminate data siloes among existing systems, enhance quality measurement and improve patient outcomes.
Billings Clinic is a physician-led, integrated multispecialty group practice with a 304-bed hospital and a Level II trauma center. Billings Clinic was the first Montana Magnet® -designated healthcare organization for nursing excellence and is a member of the Mayo Clinic Care Network. Billings Clinic also manages 11 critical access hospitals and various partnerships across a vast region covering much of Montana, northern Wyoming and the western Dakotas.
"At Billings Clinic, we recognize that data, and advanced capabilities to analyze and visualize that data, is at the core of everything we want to accomplish in the future," said Randy Thompson, MD, Chief Medical Information Officer for Billings Clinic. "We need reliable, accurate data to understand exactly where we are today and to realize what we need to achieve going forward. With Health Catalyst, I am confident that we have found a partner that has the knowledge and experience to help us optimize our use of data to improve outcomes for patients across our region."
Billings Clinic will adopt DOS, a data-first, analytics and application platform that transforms raw data from virtually any data source into Deep Data—data that is meaningful, actionable, and provides actual business value at a lower cost. DOS accomplishes this by integrating and analyzing critical data from over 200 of the most widely-used data sources, and delivering real-time decision support within the existing workflows of clinicians, administrators and other healthcare professionals.
Overcoming the challenges of Frontier Healthcare
Due to the vast distances separating many patients from clinicians in rural Montanna, Wyoming and the Dakotas, Billings Clinic faces challenges unique to its environment. To better serve as a provider of "Frontier Healthcare," Billings Clinic has established affiliations with a number of critical access hospitals in the region. Using DOS, Billings Clinic will improve care coordination with these partners by sharing access to not only electronic health records (EHR) data, but quality and outcomes measures.
"For Frontier Healthcare organizations such as Billings Clinic that provide care across vast networks, it is critical to harness the best available data to improve care coordination," said Dan Burton, CEO of Health Catalyst. "Health Catalyst has a proven track record of helping our partners leverage accurate and reliable enterprise-level data to improve patient care and outcomes. We are honored with Billings Clinic's trust in Health Catalyst and believe that, with their forward-thinking strategies for care and analytics, both organizations will benefit from our meaningful partnership."
Under the agreement, Health Catalyst will provide professional services focused on optimizing population health and enterprise outcomes improvements. Billings Clinic also will have access to Health Catalyst's full library of technology solutions and content culled from the company's outcomes-improvement work with health systems across the country. Health Catalyst applications built on the DOS platform address the most pressing concerns of healthcare organizations, including managing population health; gaining a comprehensive view of the true cost of care; empowering executive decision support with a dashboard view of enterprise-wide performance; benchmarking and prioritizing improvement opportunities; and monitoring, detecting, predicting and preventing threats to patient safety, before harm can occur.
Original source can be found here.