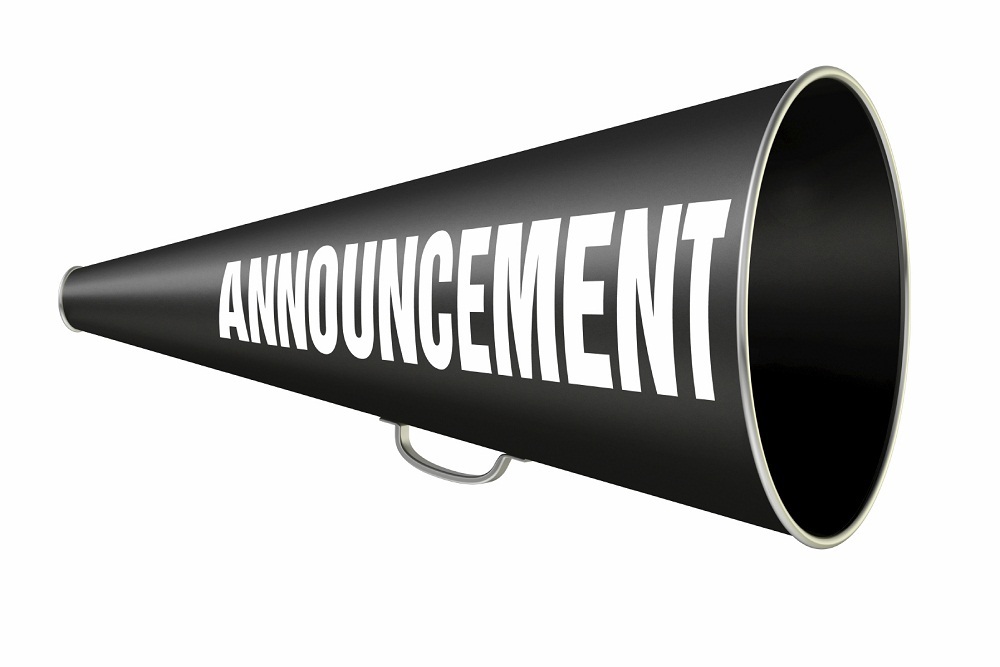 ARIIX issued the following announcement on May 2.
ARIIX, a unique and disruptive international opportunity company, is pleased to announce its own CEO and Founder Dr. Fred Cooper has been featured in Insights Success magazine. The article, entitled, "Fred Cooper: Personifying Effective Leadership," is a thoughtful and inspiring interview relaying how Fred reached a position of leadership and influence in one of the direct selling industry's fastest-growing companies. His mission is to create a global legacy company that disrupts the status quo with features and benefits unique to the independent Representatives who build the business.
As a leader, Fred values the feedback and perspectives of a variety of individuals, cultures and demographics, supporting cultural diversity on a grand scale. He believes in leading by example, staying humble, and getting his hands dirty.
The best description of Fred's vision and approach to business? "Don't spend time generating excuses — whatever it is, just get it done."
Original source can be found here.
Source: ARIIX