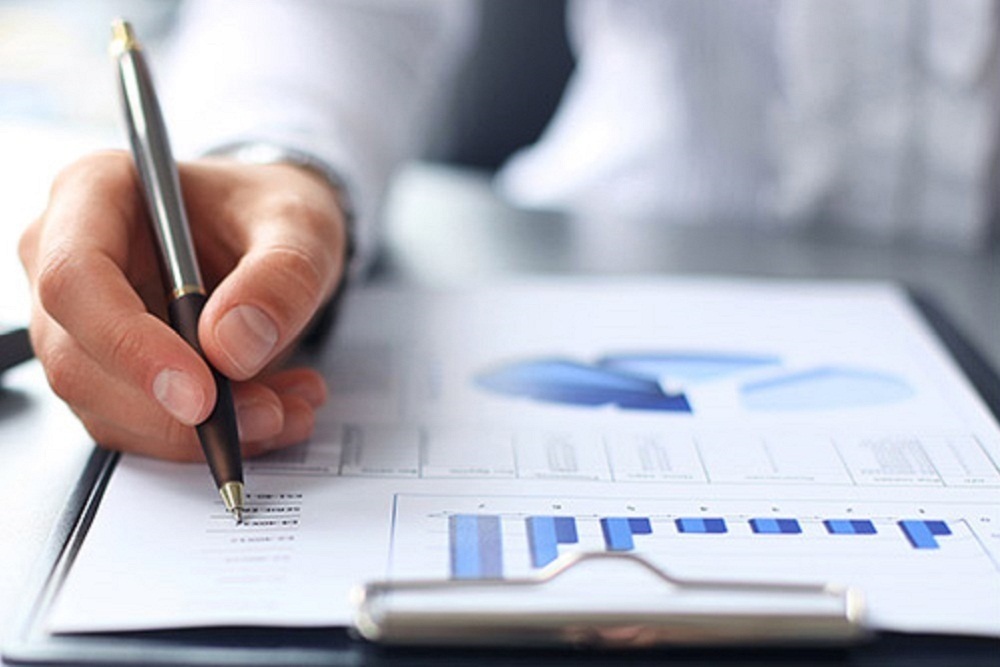 ARIIX issued the following announcement on June 13.
ARIIX Japan and ARIIX Europe, the two fastest-growing markets for ARIIX, experienced incredible growth during the week of May 27, 2019, leading the way for an ARIIX record-breaking sales week of $6 million USD!
"This is truly an awesome achievement, and we're just getting started," says Ian Chandler, ARIIX Chief Sales Officer and Founder. "ARIIX is continuing to disrupt the industry and transform the lives of our customers and business partners, one amazing person at a time. It's no surprise that this achievement comes right before our 8th birthday bash — an event not to be forgotten with well over 7,000 attendees slated to join and celebrate in Yokohama, Japan!"
The company's extraordinary growth has been widely recognized. ARIIX has received more than 38 growth, innovation and visionary-related awards since 2012, including Stevie® awards for Fastest-Growing Company of the Year and Most Innovative Company of the Year, CEO World Awards® for Best Overall Company of the Year and Most Innovative Company of the Year, and One Planet Awards for Fastest-Growing Company of the Year and Most Innovative Company of the Year, as well as ranking for the past three years on the Inc. 500/5,000 lists of the fastest-growing private companies in America and ranking on the "Direct Selling News" Global 100 list since 2016. Plus, ARIIX Japan was recently honored with the 2018 Japan Emerging Companies Award for the second year in a row.
"ARIIX is seeing phenomenal growth in all regions around the world," says Mark Wilson, ARIIX President and Founder. "This kind of success is a great birthday present as we gear up to celebrate eight amazing years on July 4, 2019, in Yokohama. These numbers confirm we have the right strategies, products and people in place. Every day ARIIX is raising the bar on the standards of growth, success and innovation, and we will continue to break records time and time again."
Kunio Miyagi, Japan General Manager, praises the region's hard-working leadership and the transformative power of the ARIIX opportunity, saying, "Japan leaders truly want to make the ARIIX family proud. They lead by example and are out there every day, helping people transform their lives and build a better future. We wouldn't be where we are without their consummate leadership."
Original source can be found here.
Source: ARIIX