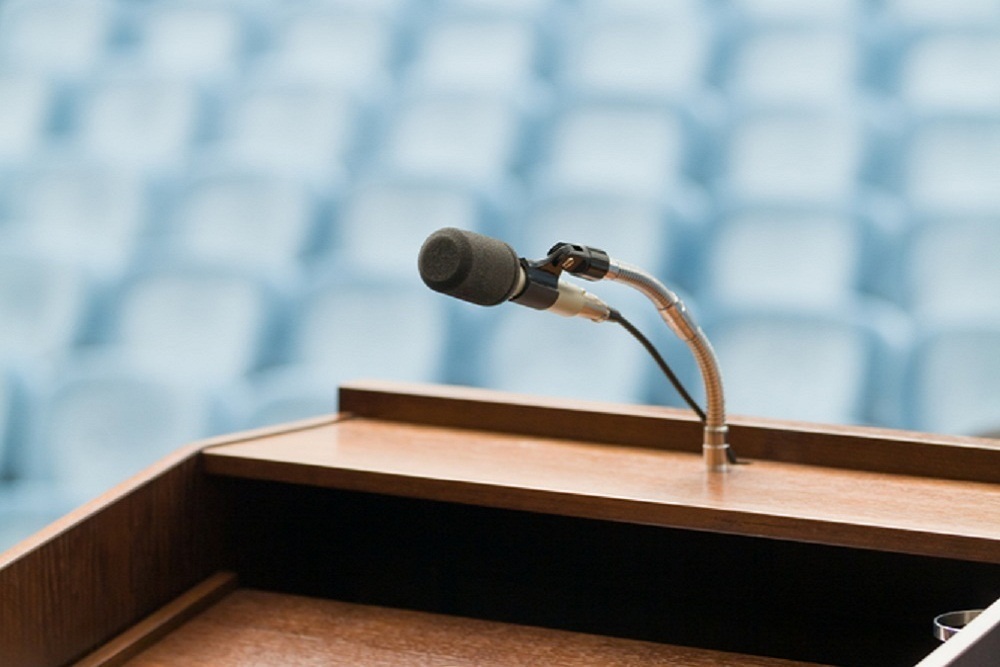 ACLU of Utah issued the following announcement on Sept. 3.
Did you know an ACLU of Utah staffer can speak at your event or meeting?
We handle dozens of speaking requests a year--from monthly meetings, to rallies, to symposiums.
Our staff is prepared fo speak on dozens of civil liberties and current event topics, or provide an introduction of what the ACLU does.
Contact the ACLU of Utah today to schedule a speaker: https://www.acluutah.org/request-an-aclu-of-utah-speaker
Original source can be found here.
Source: ACLU of Utah