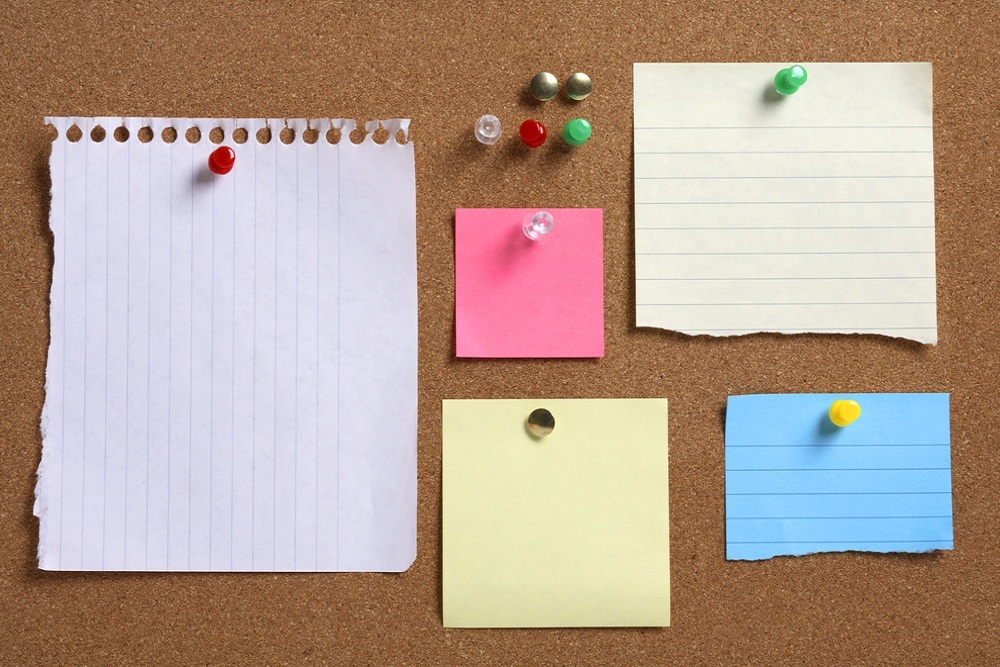 West Jordan Chamber of Commerce issued the following announcement on Oct. 12.
If you've been to a First Fridays event recently, you've seen Schon Nielsen facilitating a table, and talking about RISE Services. His mission is to serve children in need of willing and loving foster families. He recruits and educates potential families on the process of becoming a respite or full-time foster family, how to get through the licensing process, and the extensive support that RISE provides to their foster care providers. Schon was born in Salt Lake City and graduated from the University of Utah. Until starting with RISE, Schon spent the bulk of his career in education management and operations. This chapter of his career took him to Omaha, Nebraska; Springfield, Missouri; and Boise, Idaho, before returning home to Salt Lake in the spring of 2018. He recently celebrated his 25th wedding anniversary and is the proud dad of two fantastic young men. Outside of work, Schon loves to play golf and fish, and he has a passion for music and reading. Schon also has a passion for helping others find their way in life, both professionally and personally.
Original source can be found here.