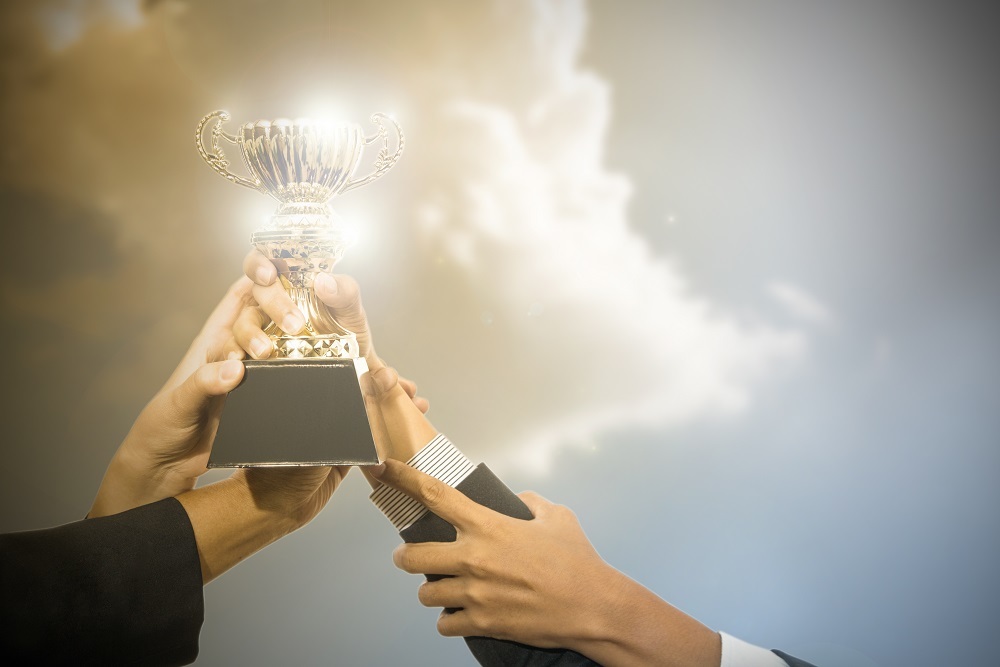 Domo, Inc issued the following announcement on Nov. 13.
Domo (Nasdaq: DOMO) today announced that for the third consecutive year, it was named to Deloitte's Technology Fast 500™, a ranking of the 500 fastest growing technology, media, telecommunications, life sciences and energy tech companies in North America. Domo ranked 382 on this annual list.
Domo's founder and CEO, Josh James, commented, "Domo has been successful in helping organizations easily, quickly and securely address the data challenges that other technologies cannot at scale. Our platform empowers decision-makers across the enterprise with the insights they need to quickly deliver value back to the business with data. I'm very proud of our team's continued focus and relentless drive to have a transformative impact on the way our customers are putting data to work."
"This year marks the 25th anniversary of Deloitte's Technology Fast 500, so we are especially pleased to announce and congratulate the 2019 winners," said Sandra Shirai, vice chairman, Deloitte LLP, and U.S. technology, media and telecommunications leader. "Once again, we saw innovation across the board, with software companies continuing their dominance of the top ten. It's always inspiring to see how the Fast 500 companies are transforming business and the world we live and work in."
"As technology innovation trends towards 'everything as a service,' it's no surprise that software companies dominate the winners list yet again this year," said Mohana Dissanayake, partner, Deloitte & Touche LLP, and industry leader for technology, media and telecommunications, within Deloitte's audit and assurance practice. "What's exciting about celebrating 25 years of the Tech Fast 500 is we now have a quarter century of innovation stories to draw and reflect upon. These are the companies that push boundaries, help organizations become more efficient and productive, and ultimately enable businesses to drive growth and revenue. We congratulate all the well-deserving winners."
Domo's inclusion in the 2019 Technology Fast 500 list follows a series of recent accolades in 2019, including the Dresner 2019 Wisdom of Crowds Industry Excellence Awards, Dresner 2019 Business Intelligence (BI) Market Study, Dresner 2019 Collective Insights Market Study, and Constellation ShortList for Cloud-Based BI and Analytics Platform, among others.
Original source can be found here.