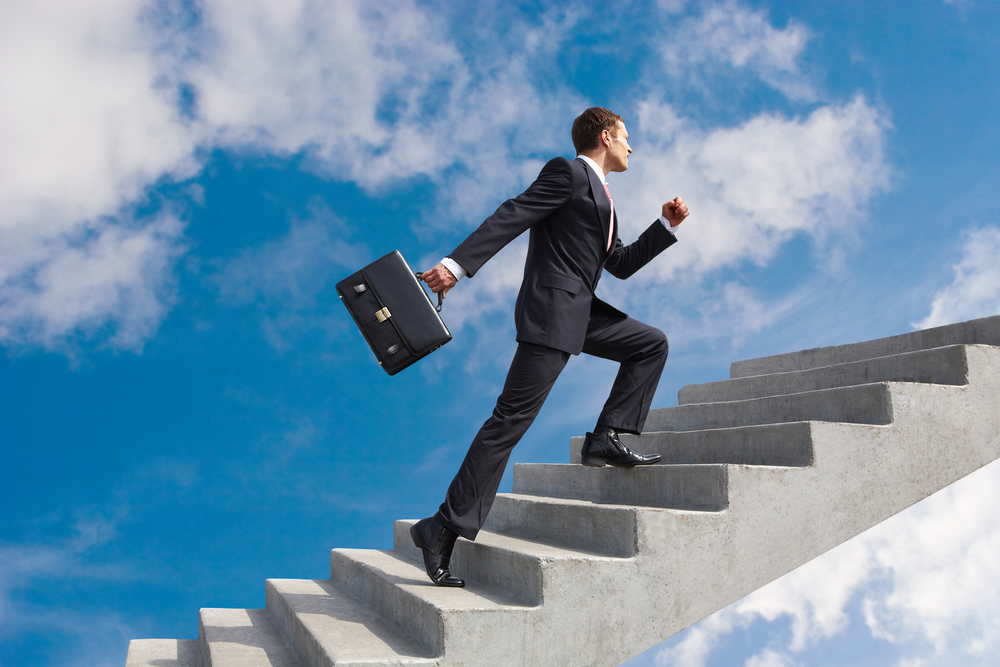 University of Utah Health issued the following announcement on Jan. 31.
A noted research scientist and distinguished professor in the Department of Biochemistry has been appointed Vice Dean for Research at the University of Utah School of Medicine (SOM). Christopher Hill, PhD, was named to the position by Michael L. Good, MD, Senior Vice President. "I am pleased Dr. Hill will assume this important leadership role in the School of Medicine," Good said. "He will focus on all aspects of the school's science program, with early focus on advancing the graduate program and providing the support and resources our scientists need to succeed in their research endeavors."
The new vice dean will also work closely with Will Dere, MD, Associate Vice President for Research, on overall Health Sciences research programs and initiatives. "Chris Hill's expertise in medical research is well-established on our campus", Dere commented. "We welcome him to this leadership position where he will contribute to advance research and education throughout University of Utah Health."
Hill previously served as co-chair of the biochemistry department. He holds the endowed H.A. and Edna Benning Medical Society Chair. A laboratory he established at the SOM uses structural and biochemical approaches to study how proteins function. The approach is applied to many targets that are relevant to cancer mechanisms, which may offer insights to the genetic defects that underlie progression toward cancer.
"I am excited for the opportunity to help our faculty and trainees succeed at an even higher level in the future", Hill said regarding his appointment. "The U has a wonderful history of discovery and innovation that includes remarkable insights into the fundamentals of biology, development of new tools, and commercial opportunities, and translation of scientific knowledge into improved medical care."
Hill received his BA and PhD from University of York, in York, England. He completed a post-doctoral fellowship at the University of California at Los Angeles. Hill publishes widely and has received several research fellowships and grants.
Original source can be found here.
Source: University of Utah Health