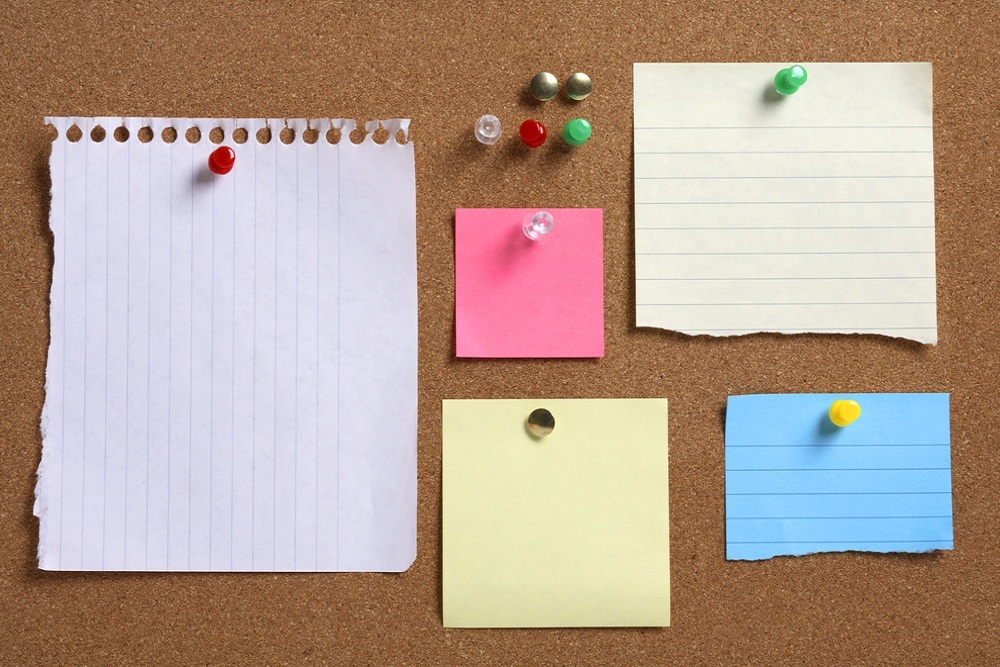 ACLU of Utah issued the following announcement on March 18.
Even though most of our staff is working remotely for the next two weeks, we are just as busy watching and protecting civil liberties in Utah. We are working on extending voting rights, protecting people in Utah's jails and prisons, and following up on the loose ends of the 2020 Legislative Session. And we are adapting our work and priorities to how COVID19 can impact civil liberties and your rights in Utah. Liberty sq 400
Here are ways you can contact and connect to the ACLU of Utah during the COVID19 shutdown:
Stay Informed: Follow the latest news and updates on Facebook and Twitter (@acluutah)
Request Help: Our Intake Department is still open. We advise you to submit complaints using our new online portal. Find it here at Request Help
Keep Us Informed: Tell us if you see a state or local government agency doing something that you think is wrong. Submit a complaint via our Request Help portal, or email us at aclu@acluutah.org
Original source can be found here.